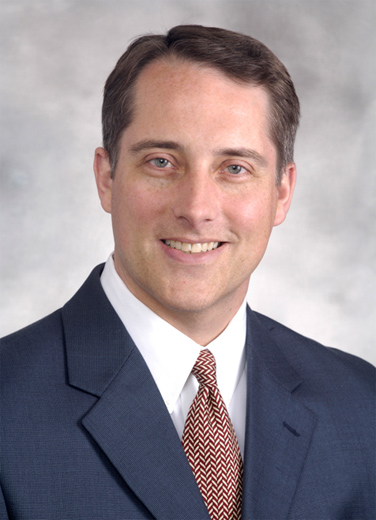 "Banks are not lending and that reality has small business owners looking to companies like CSI Financial for assistance."
Christopher A. Smith
President & Chief Executive Officer
In 2010, ongoing market fluctuations prompted Christopher A. Smith, to establish CSI Financial (CSI), a Denver-based financial services company. CSI provides working capital to small businesses and is well-positioned to address the small business owners' demand for financing with risk-adjusted products. As President and CEO, Christopher's experience and guiding principles have successfully influenced the strategic development, direction and growth of the CSI brand. He credits strong relationships, open lines of communication and a sound value proposition for the company's continued momentum.
Christopher is a financial executive with a progressive corporate banking and capital markets career that spans over 30 years.  His ability to position clients and companies for success through financial innovation has served him well.  In 2010, he left a lucrative position as a senior executive at a national bank to establish CSI and its diversified group of affiliate companies including: CSI Factoring, CSI Financial and CSI Capital. Over the past several years, CSI has provided flexible financing solutions to an increasing number of businesses seeking an alternative to traditional bank lending. 
Throughout his career, Christopher has gained a reputation for effectively developing, reviving and leading high growth financial services organizations. He always approaches business opportunities and relationships with a focus on accountability, hard work and integrity. Christopher maintains a strong commitment to conducting thorough due diligence, swift execution and sound management. 
The 55-year-old professional also is a husband and active father of four. Christopher and his family make their home in Denver. Outside of CSI, he can often be found on the sidelines at his children's activities. The Smith family enjoys fly fishing, skiing, and the occasional round of golf. 
Christopher earned a MBA from Cleveland State University.  He holds a bachelor's degree in accounting from Bowling Green State University.
Connect with Christopher A. Smith
Email:
chris@csi-financial.com
Phone: (303) 350-0850

All rights reserved Copyright© 2022. Christopher A. Smith
Christopher A. Smith Businesses
CSI Factoring LLC
Provides commercial factoring facilities to small businesses across the nation.
CSI Financial LLC
Provides asset-based lending facilities to small and mid-sized businesses nationally.
CSI Capital LLC
Opportunistic lending platform for transactions that fall outside the core business of accounts receivable financing.
Pawnbroker Financing
Allows owners in the Pawnbroker industry to obtain the working capital needed to succeed.
CSI Business Center
CSI Business Center is a premiere office building with over thirty executive suites.
CSI Ventures LTD
CSI Ventures is a family wealth preservation office with an alternative direct investmanet focus.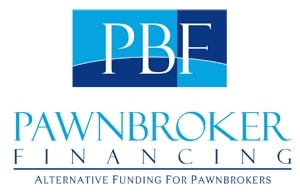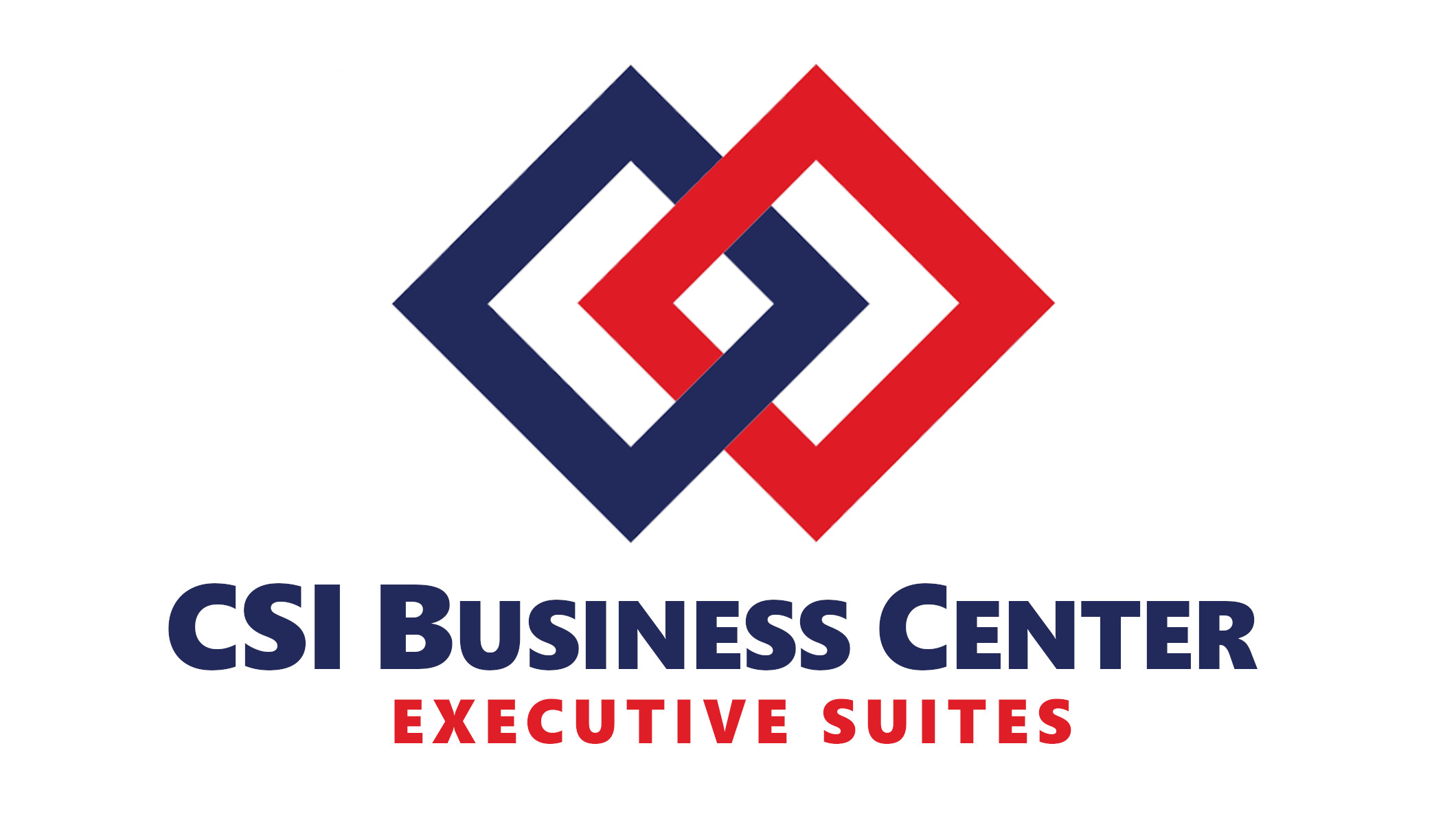 Mail: 2701 W 84th Ave, Suite 200, Westminster, CO 80031